The perfect solution for simplifying
your
hotel´s housekeeping

processes

"With our solution, you will benefit from the latest RFID/NFC and advanced cloud technologies. Stay connected, proactive and professional for the benefit of your hotel and guests."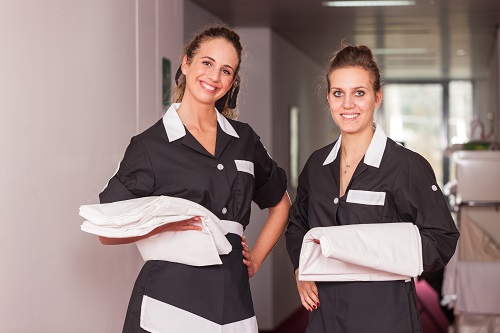 Why choose us
Because our software solution has been developed in cooperation with hotelservice experts and internally experienced hotel professionals.
It brings innovation into the hospitality segment. It allows a permanent optimization of housekeeping processes and always guarantees full transparency.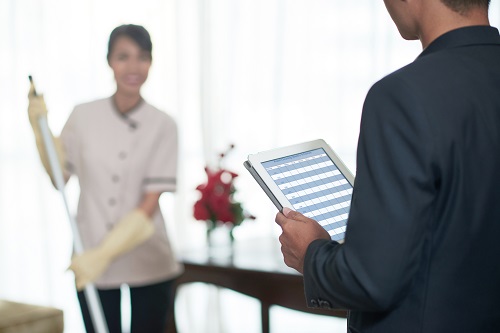 Our mission
Develop the best of breed software solution for hotels.
We help increasing customer satisfaction and employee safety by leveraging latest technological innovations such as RFID/NFC chip automation, using Samsung mobile devices and Oracle´s Cloud infrastructure.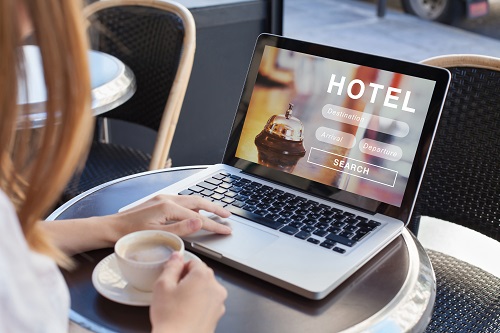 What we do
We innovate making your hotel more profitable.
We support the personal development of your employees by incorporating the new technological challenges within the framework of the digital transformation of your hotel´s housekeeping processes.
Our
video

will explain you everything…
Advantages and Benefits

of EngineHotels
You get our garantee to receive, thanks to our mobile technologies. the online and real-time status of the rooms. This information is available to your reception via a bidirectional interface between EngineHotels and your PMS. Your teams are always informed about everything that happens during cleaning and works carried out in the room. Rooms are sold even faster and maintenance costs are better controlled.
With EngineHotels, you benefit from greater transparency in your processes, increased customer and employee safety, and increased quality. This optimization will ensure that you improve guest- and employee satisfaction. This structured working method, obtained through direct communication, will also allow you to achieve cost savings.
Hosted in Oracle's Cloud, using RFID/NFC technology and Samsung mobile devices, our solution allows you to simplify your operations and focus on your core business.
Access our demo version
You may have to register first, to get your login and thereafter your password.
Click the button to start.
Start now!
Magic services
Get to know more about what you will get
Assignment of daily tasks
Compared to traditional manual scheduling methods for individual room cleaning assignment, considerable daily saving is achieved by housekeeping management staff (better productivity).
Cooperation among departments
EngineHotels enables immediate electronic transmission of work instructions for single or multiple system users, or work order changes when room status changes
(i.e.: departure to stay-over room, Do Not Disturb status and alike).
Communication
Real-time communication between reception, management and maintenance teams is more efficient than traditional methods such as telephone, email or internal mail.
Cross-organizational collaboration
Access authorization for managers of the hospitality company, the external service provider or their object management allows that status of work in the respective object to be viewed at any time.
Cleaning of room units
The process for room's cleaning remains identical. This with the exception, that amenities to be provided and special guest requests, which are transmitted to maids' smartphone from reception via PMS or Housekeeping Management, can be directly included in work assignments. Consequently, errors are avoided, and efficiency increased.
Manage repairs
Thanks to a list of predefined errors, possible technical defects per room area, persons responsible for correction (e. g. cleaning, technology, sanitary, carpentry, painting and others), as well as the automatic activation of the repair order (ticketing with the possibility of photographing a malfunction or defect), it is now possible to automate and optimize the room control process by floor supervisors.
Maximize efficiency of repairs
Idle runs of the technical department are avoided, as employees can respond directly to deficiencies and take required spare parts/tools with them into the room. This leads to increased efficiency, as it further eliminates need for queries to the ticketing trigger.
Plan trainings
Tracking deficiencies found during room checking allows management to conduct specific training, either individually or team instructions, in order to improve quality. With reports generated from our solution, time savings are achieved allowing management to be focused on other services to guests.
Clearly structured automated reporting
The automatic and assisted generation of reports, i.e. quality control lists, statistics, defect reports with photos and others - this per unit, area, person or department as well as per period (daily, monthly, annual, cumulative), allows a total control of the hotel´s operation.
Consumables´ management
Permanent inventory of consumables for guest rooms, work equipment, cleaning products, uniforms and the like in stock or in circulation.
Automate the supply chain management process
Allowing a quick replenishment of cleaning products is an essential factor of performance. Efficient stock management is a saving factor.
Working time management and safety relevant documentation
The solution guarantees the control and documentation of compliance with legal directives. Similarly, the traceability of all processes (who, what, when, where and how), and within what time frame, always guaranteed. Today, guest complaints require a lot of time and effort to be clarified, which is a very long process for management and employees and makes customers doubt about the professionalism of the service provider. Despite the settlement, emotional damage generally persists. With EngineHotels, complaints can be clarified immediately by providing all the necessary digital evidence on the facts of the case.
Insure accurate billing
The basis for correct billing, especially with external service providers is guaranteed and saves time and costs for manual controlling.
Automate your payroll process
Productivity can be tracked in detail at any time. It is possible to link payroll accounting to this solution.
Plan of quality improvement
Identification and coordination of improvement potential for housekeeping or maintenance department, for training purposes, and as a basis for the establishment of maintenance budgets and investment plans.
What do our customers say?
Our customers are our best ambassadors!
"Meninx helps us tracking the quality, efficiency of cleaning and repair processes of the hotel, leading to an increase of our guests' satisfaction."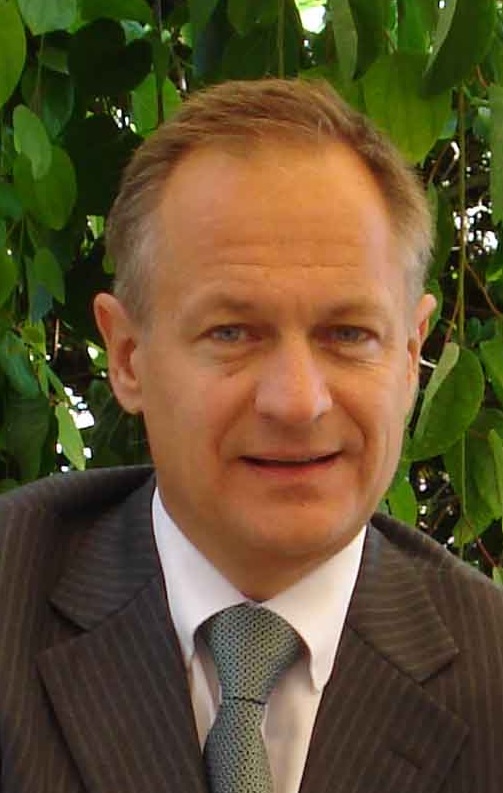 Heinz Krähenbühl
Crowne Plaza Zürich
"Meninx´s solution became our ERP and allows us to automate, simplify and secure our services to hotels."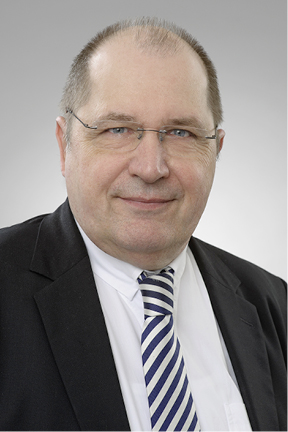 Johannes Dörnen
SHS Schweizer Hotel Services
Head of Services and Sales
"With Meninx´s solution, we could reduce our operational costs and become even more competitive on the market."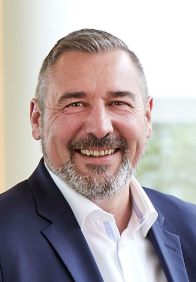 Roger Giger
COWA Switzerland
"More than 40 years of management experience in the segment of international hotel chains lead to the development of the ERP housekeeping solution of Meninx, which was created in cooperation with renowned cleaning service providers.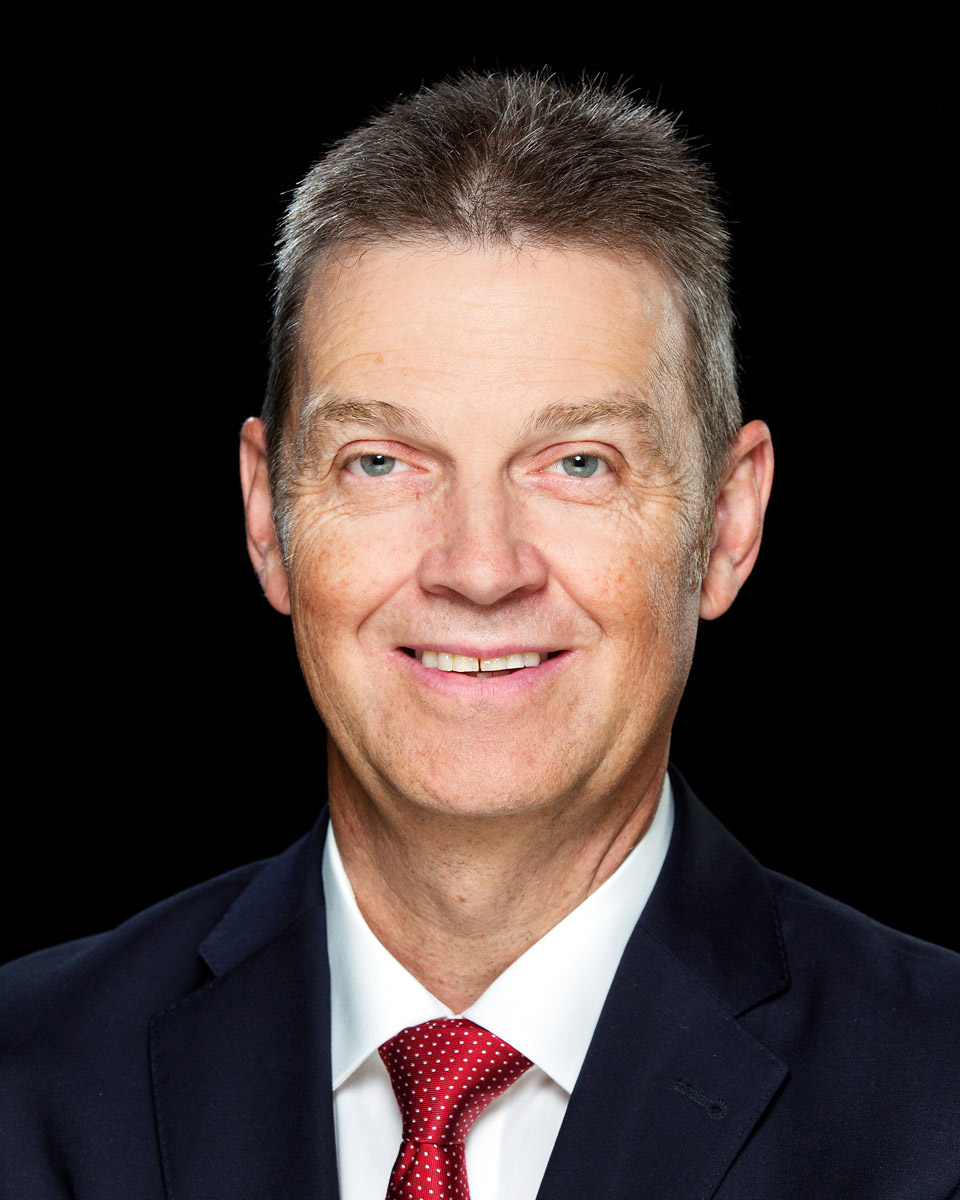 René Singeisen
SingeisenPartner GmbH
Hospitality Consulting and ERP Solutions
Get in touch with us
Have you still questions? Contact us by using the form below.